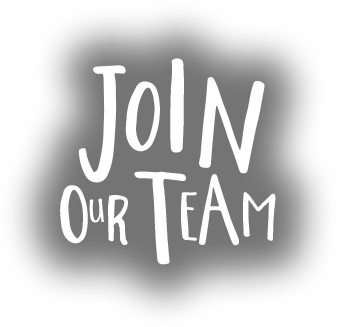 Great News – We're Hiring !
Join our great team at Enable Therapy Services. We have a vacancy for a super Occupational Therapist/ Case Manager, to  join the Head Office team here in Leeds.  We are looking for the very best only, so if that person is you,  or if you know any Occupational Therapist/ Case Manager who fits the bill,  please get in touch with us on 0113 273 3638. Alternatively, e-mail us on recruitment@enabletherapyservices.co.uk for more information.
The right person will be joining a great team of amazing Occupational Therapists and Administrators, providing a high standard of rehabilitation support to clients following personal injuries. The ideal candidate will be qualified and will have at least 5 years experience of a variety of clinical areas. Excellent communication skills and a great understanding of Occupational Therapy / Case Management is imperative as you will be liaising with a wide range of disciplines in order to support our clients' rehabilitation. We are also looking for outstanding report writing skills, but we didn't need to tell you that,  as you'll already appreciate the importance of this requirement. Regular, highly focused and timely information provision to our referring parties is one of the hallmarks of our excellent service provision.
The super Occupational Therapist/ Case Manager, will possess a client focused approach to rehabilitation and will utilise a biophysical model to support our clients in all aspects of their lives which have been affected by the injury.
You will join a great team here in Leeds – we are the best. We look forward to hearing from you!! Please call on 0113 273 3638 or send a CV to recruitment@enabletherapyservices.co.uk and please feel free to share this with individuals whom you think will fit the bill.