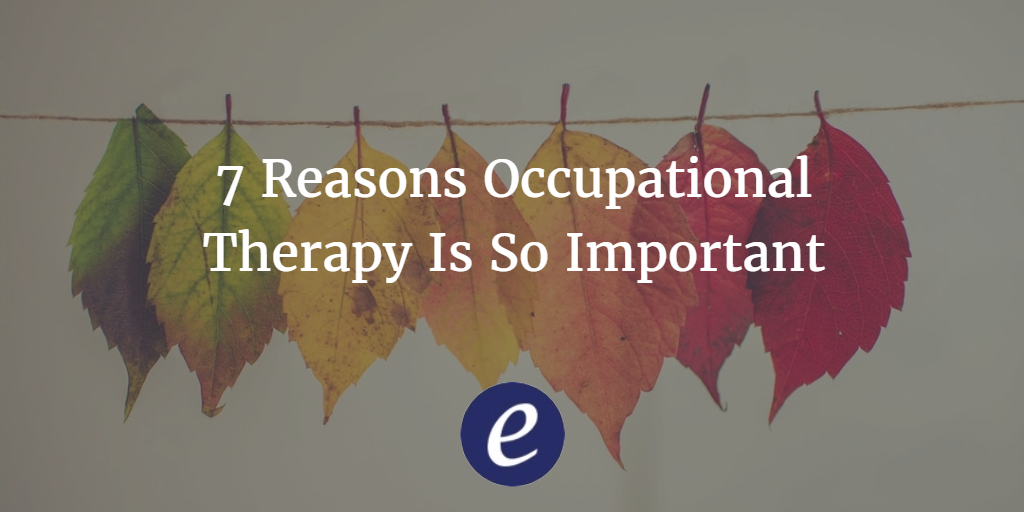 This week is Occupational Therapy Week, which provides an excellent opportunity to reflect on what occupational therapy is all about. Despite being such a valuable service, occupational therapy is often seen as 'the best kept secret in health care.' We want to change that. One of the best reasons I've heard for what occupational therapists actually do is from Sarah Lyon, an OT who said: "Occupational therapy practitioners help clients participate in daily activities when the ability to do so has been compromised by illness, injury, or disability."
Occupational therapy is also on the increase;  predicted to grow faster than most health sectors over the next ten years by 21%, this is a profession on the rise. Despite this, many people in the general public are unsure as to why occupational therapy is so important to society. To find out we asked the therapists themselves!
1. It puts the client in charge 
"As an OT I can put that person at the centre of their care – they become the team leader, they are in charge of their recovery -I then use my skills and knowledge to assist them on that road." -Ixchiel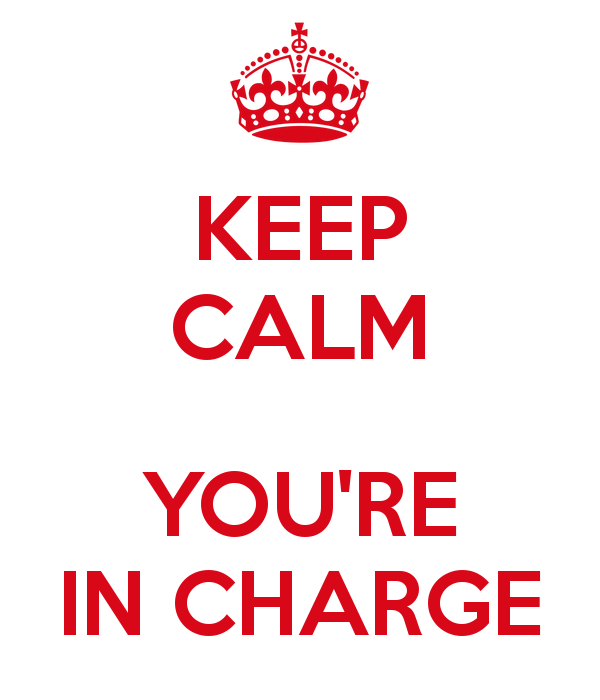 2.  It tailors the recovery to the client
"At Enable Therapy Services, together OT's and clients can identify what is important to them and as an OT I can creatively consider how we can achieve solutions to their difficulties. We are creative problem solvers that can apply clinical skills, knowledge and experience to assist clients in their recovery.  Furthermore, as an OT we recognise the important of including the client in the process of recovery."
3. OT's help you live the life you want to live.
"What you do each day i.e. your 'occupations' and how you do them are a huge part of what makes you who you are….with scope to consider all areas of your life and improve the most important details, occupational therapy is invaluable!" -Holly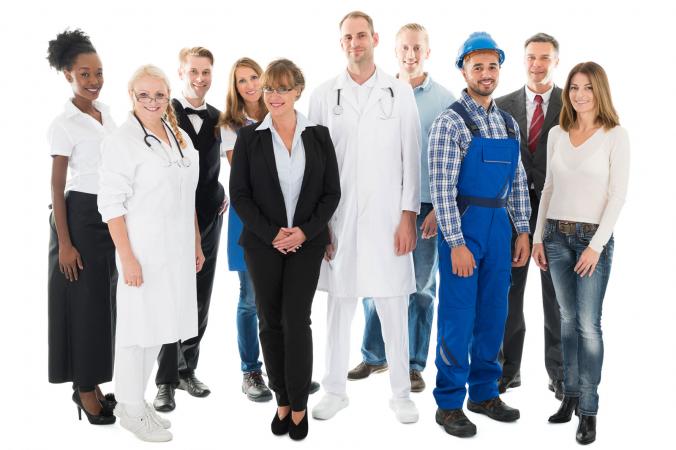 4. We promote and facilitate independence
"Occupational Therapists can work practically and creatively to let you do what you want to do everyday on your own. – from something as simple as brushing your teeth all the way to going to work, engaging in your leisure activities, doing your shopping.  We're important in society as we keep it functioning after a traumatic upset."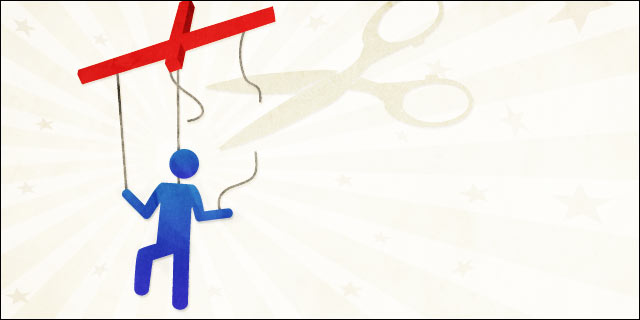 5. We can work holistically with a broad range of conditions.
"Some have experienced  life changing injuries whereas others have been affected psychologically. Some people may have suffered amputations/ brain injuries  or hand injuries which may mean they will have to re-learn and adapt to how they now manage different activities. The personal goals of the individual may be different, but by facilitating the effective communication between the various consultants, GPs and other relevant healthcare providers, a holistic picture of the individual's recovery can be seen."
6.  We work with with all age groups
"Occupational therapy is not limited to certain age groups. Everyone can benefit as its all about achieving personal goals; from coping with the voices in their heads when going to college, to supporting someone with dementia to independently navigate their home community."
7. We Reduce Dependence on Public Services
"We help people by teaching them to help and support themselves. We're the ones that help to facilitate safe and efficient discharge from hospital -over a 6 month period, occupational therapy saved the NHS 222 bed days -equal to £25,000!"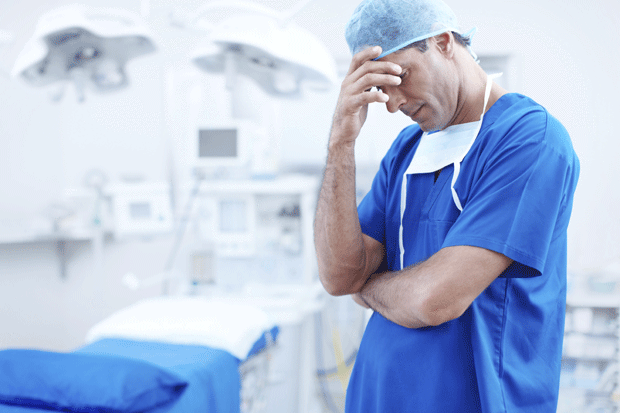 By Joe Potter.2017.  Image Sourced from: Google Images.