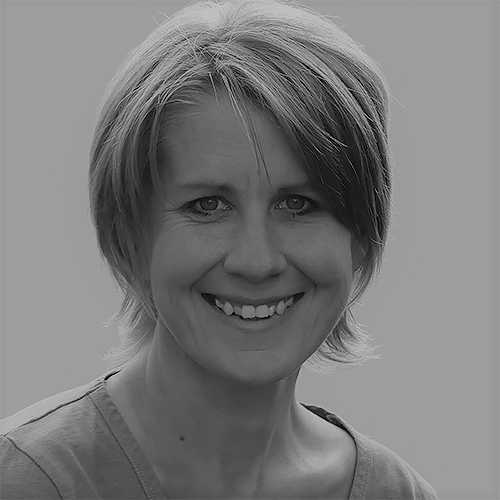 Another amazing OT joins the ETS team, as one of our expert nationwide associate OT's!
We are delighted to welcome Alice. With clinical skills developed in 3 countries (England, France and Scotland) for more than 23 years which has enabled her to become highly adaptable and truly holistic in her approach with a background in Mental Health conditions, undertaking assessments and providing recommendations including Equipment, Adaptations, rehabilitation and Manual Handling.
Her broad range of clinical skills includes General Medical and Orthopaedics, Splinting, Pain Management Bariatrics, Geriatrics and Dementia care, Palliative Care, Paediatrics, Acquired Brian Injury, Neurology, Spinal, Rheumatology, Burns, and Amputations.
Alice's approach truly compliments our ethos of promoting the use of rehabilitation and early intervention to improve lives and enable people to live and work to their best potential. Her holistic assessments of functional skills in all activities of daily living takes into consideration all the social, emotional and environmental factors that impact the function of her client.