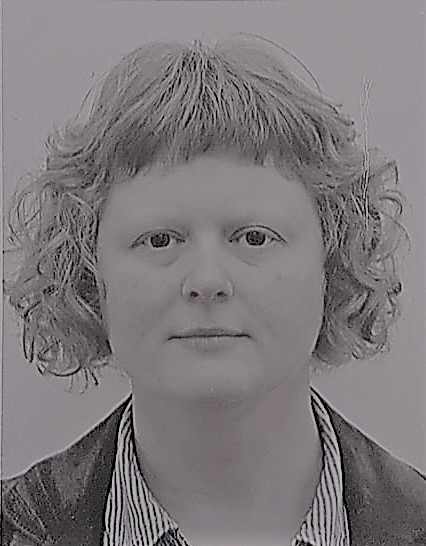 Today we are delighted our spotlight is on Anna an experienced Senior Specialist OT and Hand Therapist, who has worked in some of the country's leading hand therapy departments, including Addenbrooke's internationally renowned teaching hospital in Cambridge.
She can treat a varied mixture of referrals, from paediatrics, orthopaedic, plastics and rheumatology; ranging from complex trauma, elective procedures to acquired conditions from GP's and Muscular skeletal service (MSK services). In addition to outpatient's work, she has worked alongside several Consultant Upper Limb Orthopaedic Surgeons, assisting and treating patients in both the trauma and elective clinics.
Anna has a particular special interest in post-surgery therapy and during her career has had an opportunity to work with patients who have experienced traumatic injuries as a result of industrial or home accidents to their upper limbs and hands. In 2017, she was proud to have been involved in the rehabilitation of the UK's first bilateral forearm and hand transplant.
Anna's emphasis when treating and assessing her patients is that they, their families and carers are all at the centre of her intervention, always treating her patients with dignity and respect and building therapeutic relationships. As a result, she has received written thanks from patients and written acknowledgement from the Chief Executive of the Trust and been nominated for "You made a difference" award
Anna feels her true vocation is with hand therapy and it is within this specialist field that her strengths and personality shine.
We are incredibly proud that Anna has joined the ETS team, welcome Anna!