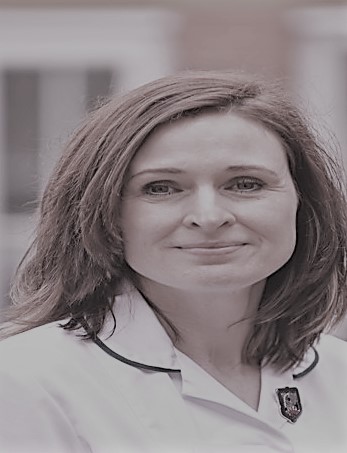 We are pleased to welcome Elaine to our Associate OT Network. Her areas of practise include Specialist Falls Assessment and Management, Physical Disability, Complex Orthopaedics, including Multiple Fractures and Amputees, Community Rehabilitation including Neurological conditions, Adults and Bariatrics.
She is specialised in complex adult neurological conditions such as Stroke, Parkinson's Disease, Multiple Sclerosis, ME and Cerebral Palsy.
Elaine undertakes assessments and rehabilitation with patients following trauma – spinal/neck injuries, upper limb injuries, lower limb injuries and pelvic trauma.
She is also a Specialist Seating Assessor, providing equipment provision and minor adaptations and also undertakes, falls and moving and handling champion management projects.
Elaine offers holistic rehabilitation of her clients, favouring a functional approach and the use of meaningful, graded activity to adapt/rehabilitate/maintain lifestyle within acceptable and assessed, active risk management. She provides Moving and Handling training, including training for carers and single-handed care.
Welcome to the team Elaine!