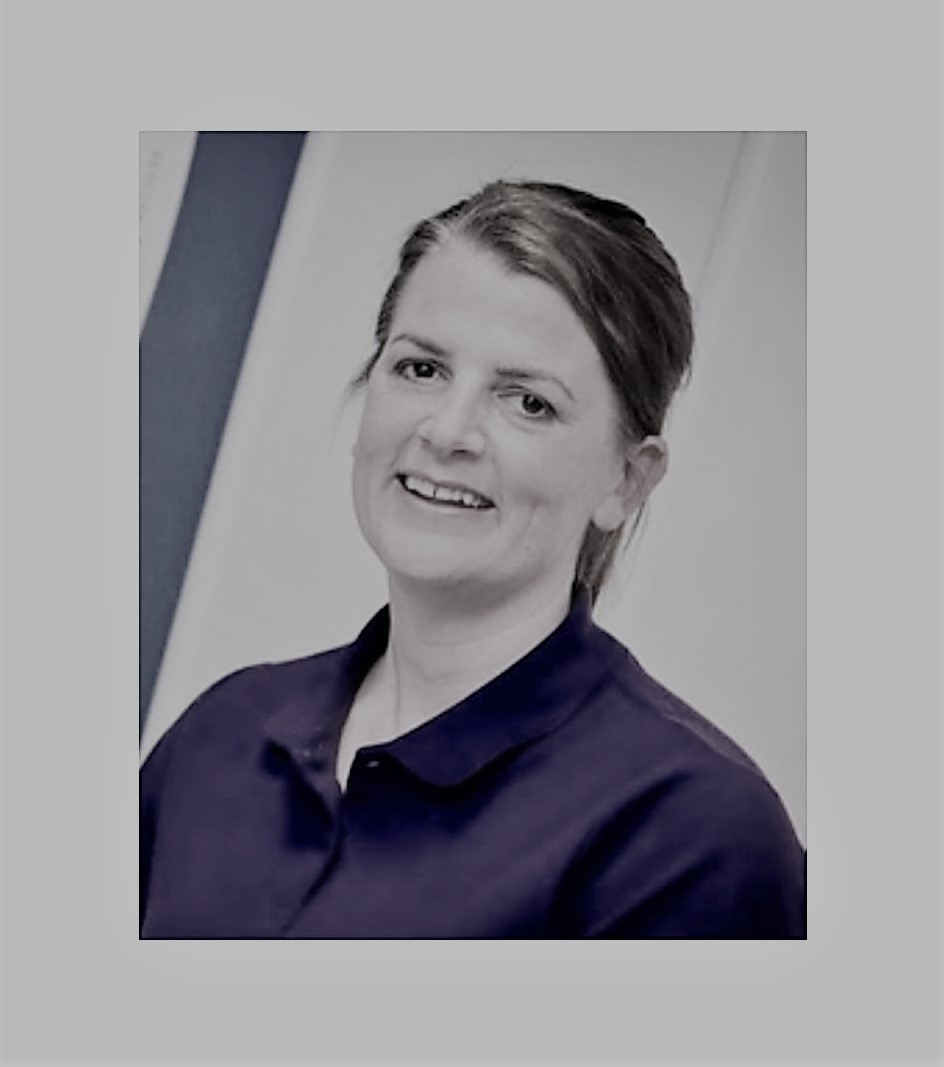 We are super proud to have Laura join ETS; she is an accredited Hand Therapist (BAHT) with over 21 years' experience.
Laura has spent many years treating hands in Burns and Plastics and Orthopaedics teams. She also worked in a hand therapy unit in Toronto Canada for some time and returned to the UK with a wealth of knowledge and experience.
Laura has vast experience of providing Hand Therapy assessments and treatments for patients with a wide range of injuries and conditions. This could be due to trauma, post-surgery or long-term conditions. Laura works with people who have had tendon repairs, fractures, nerve injuries and repairs amputations and scar complications. She treats Dupuytren's contracture and post fasciectomies and xiapex injections. Post carpal tunnel release and trigger finger among other conditions. She also treats chronic conditions including osteoarthritis and rheumatoid arthritis.
Her interventions include fabricating and providing splints, exercises, scar therapy and desensitisation, grip strengthening, exercise advice and oedema management, joint protection and functional advice.
Laura is calm and approachable and enjoys building up a relationship with her clients. She ensures she keeps up to date with professional development regularly attending the national Hand Therapy conference (BAHT) and other relevant courses.
Laura is State registered with The Health Professions Council and is a member of the British Association of Hand Therapists and the British Association of Occupational Therapists.
Welcome to the ETS Team Laura!