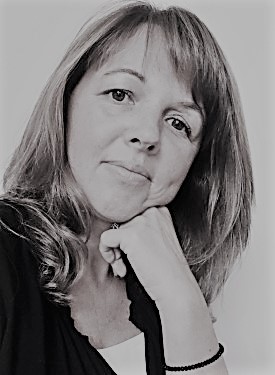 We are very proud to be welcoming Kay to our Associate OT Network.
Kay began her OT career within a number of rotational posts covering clinical specialties such as hand therapy, community mental health, acute general medical and orthopaedics, including amputees.
In 2001, Kay commenced work in Australia where she was responsible for setting up and developing a new OT service to an inner-city hospital which had historically had no OT provision.
Over the last 15 years Kay has worked as an OT consultant and case manager. She currently provides OT assessments and treatment, vocational rehabilitation and redirection services and FCE assessments to clients following personal and work-related injuries, including complex orthopaedic injuries and amputation. Kay is passionate about supporting individuals to return to or remain in work following injury or illness and works closely with employers and those supporting the individual in their rehabilitation and recovery.
Kay is also the lead OT clinician as part of a close working multi-disciplinary team providing functional therapy treatment to amputees, including prosthetic training and rehabilitation.
Welcome to the ETS team Kay!