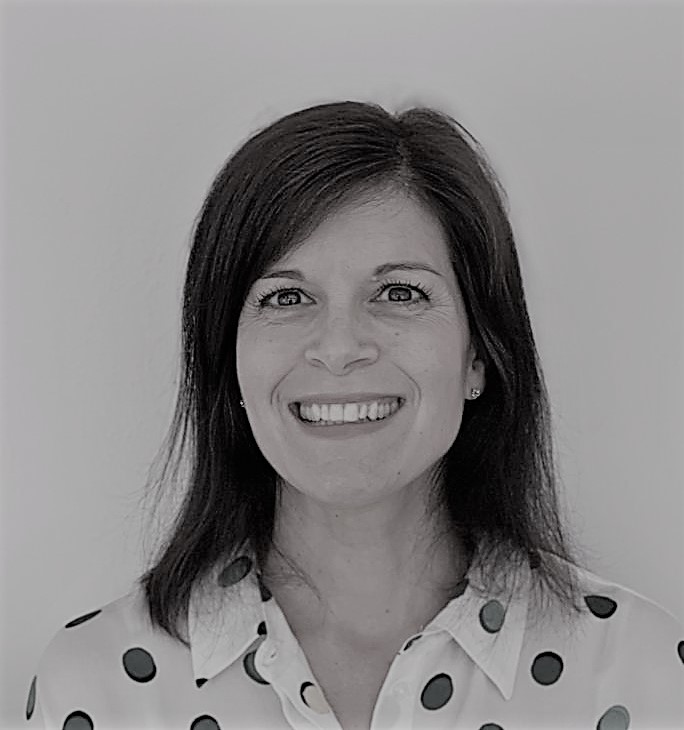 Another amazing OT has joined us! Jane qualified as an Occupational Therapist in 2001 and has extensive experience, working in both the health service and local authority settings
She has experience working within the specialities of Elderly Care, Orthopaedics, Surgical Care, Respiratory Care, General Medicine and Accident/Emergency Care. Her role with a Local Authority involved the prescription of complex equipment and major adaptations.
As a Senior Occupational Therapist, she has worked with adults living in the community setting, with varied physical disabilities and medical conditions, such as orthopaedic and neurological conditions, upper and lower limb amputations and conditions caused by brain, physical injury or trauma.
Jane has extensive experience of disability housing adaptations, manual handling and specialist equipment, all designed to maximise an individual's independence. She can carry out complex assessments, support planning and report writing, as well as providing professional supervision and management of Occupational Therapists, support workers and students.
We are really pleased to welcome her to the ETS Associate Network Team.