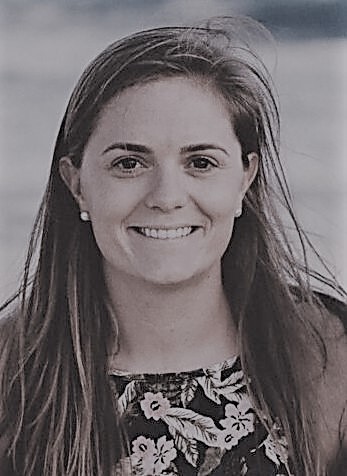 We are really pleased to share that Margot has joined the ETS team this week. Margot qualified as an OT in 2012 in Australia, and has worked in a variety of settings in the community and hospital settings, both here in the UK and Australia.
She is experienced working with adults and older adults who have chronic long-term conditions, following trauma and orthopaedic injuries, disabilities and palliative patients. Margot is effective in building a collaborative relationship through excellent communication and interpersonal skills.
Using a client centred approach to all her assessments and treatment, Margot considers the person, cognition, social, environmental and physical impact of injury upon function, to ensure appropriate clinical reasoning recommendations are identified. She prescribes or refers patients for environmental minor or major adaptations, moving and handling needs, and equipment needs.
She enjoys supporting her clients with achievable goals to affect a positive change and improve their quality of life and daily living.
Welcome to the team Margot!