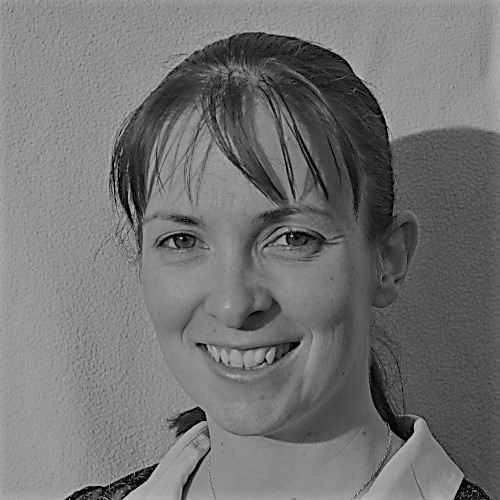 Amie joins the ETS OT Network Team. She qualified as an Occupational Therapist in 2006 and her career has seen her working predominantly in the specialist field of Neurology, including brain injury, stroke and long-term progressive conditions. Amie has worked in both the acute and rehabilitation settings for the the NHS, and for specialist providers, as well as in the community.
Amie has supported clients from the acute stage of their injury and into slow stream and community rehabilitation.  As a result, she has been able to experience directly the long-term impact of injury and illness upon individuals and their families.
Amie is experienced in working with individuals affected by traumatic and organic brain injuries, including degenerative conditions.  She can assess and treat clients, as well as plan and recommend future therapeutic intervention and equipment needs. Amie has experience in using standardised, functional and behavioural assessments to aid formulation of goals around identified need.
Amie works using person-centred approaches and techniques to overcome the cognitive, physical and behavioural difficulties associated with a client's injury.  Amie is confident at working with clients' subtle yet impacting difficulties and can tailor her approach to maximise their rehabilitation potential. She is particularly passionate about good posture management as it is the basis for all function.
Amie also has experience of assisting clients with vocational rehabilitation and return to work.  She also has experience in supporting children and their families with complex posture management needs and supporting children and young people to increase their independence.
In addition to being an Occupational Therapist Amie is also a qualified Gymnastics coach and supports her local community by volunteering on the committee which maintains the local play area.
Welcome to the team Amie!