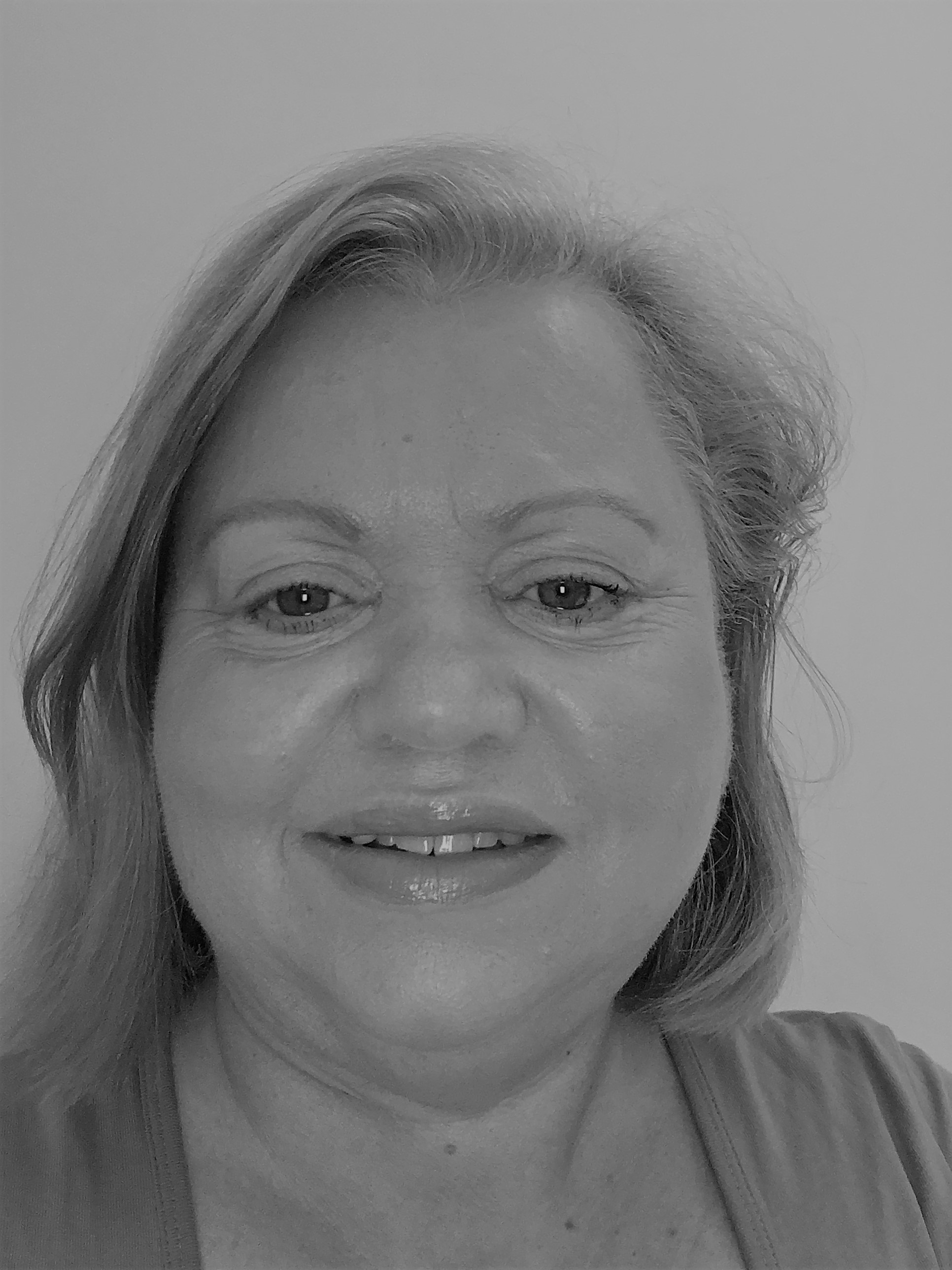 We are delighted that our Associate OT Team in Ireland is growing and we welcome Alice on board the team.
Alice is super experienced working with clients of all ages, children, young people, adults and older people, with a wide variety of conditions, where needs are often complex.
She is experienced in Hand Therapy including splinting, wound care, oedema management, scar management, nerve re-education/desensitisation and exercise prescription.
She has worked with clients within clinical settings, their home and their work environments, collaborating with their family and employers to provide individualised rehabilitation programmes designed to maximise their independence and return to function.
Alice can provide screening tests for Dyspraxia and Autism spectrum disorders, delivers individualised Pain and Fatigue Management intervention programmes for clients with chronic conditions.
She undertakes specialist assessments of pain, functional impact, fatigue, motivation, lifting tolerances, sitting/standing/walking tolerances and is skilled at providing tailored and graded rehabilitation programmes, including condition related education, pain management, activities of daily living assessment and interventions to facilitate independence at home and at work.
Alice identifies appropriate adaptive equipment to facilitate independence both at home and at work and is experienced in making recommendations for minor and major housing adaptations and providing equipment via the community equipment service.
Alice is also skilled in Vocational Assessment and rehabilitation, providing advice and education for both client and employer/school when planning return to vocational activities.
She brings amazing OT experience and skills to the team and we are really proud to have her join ETS!
Welcome Alice!