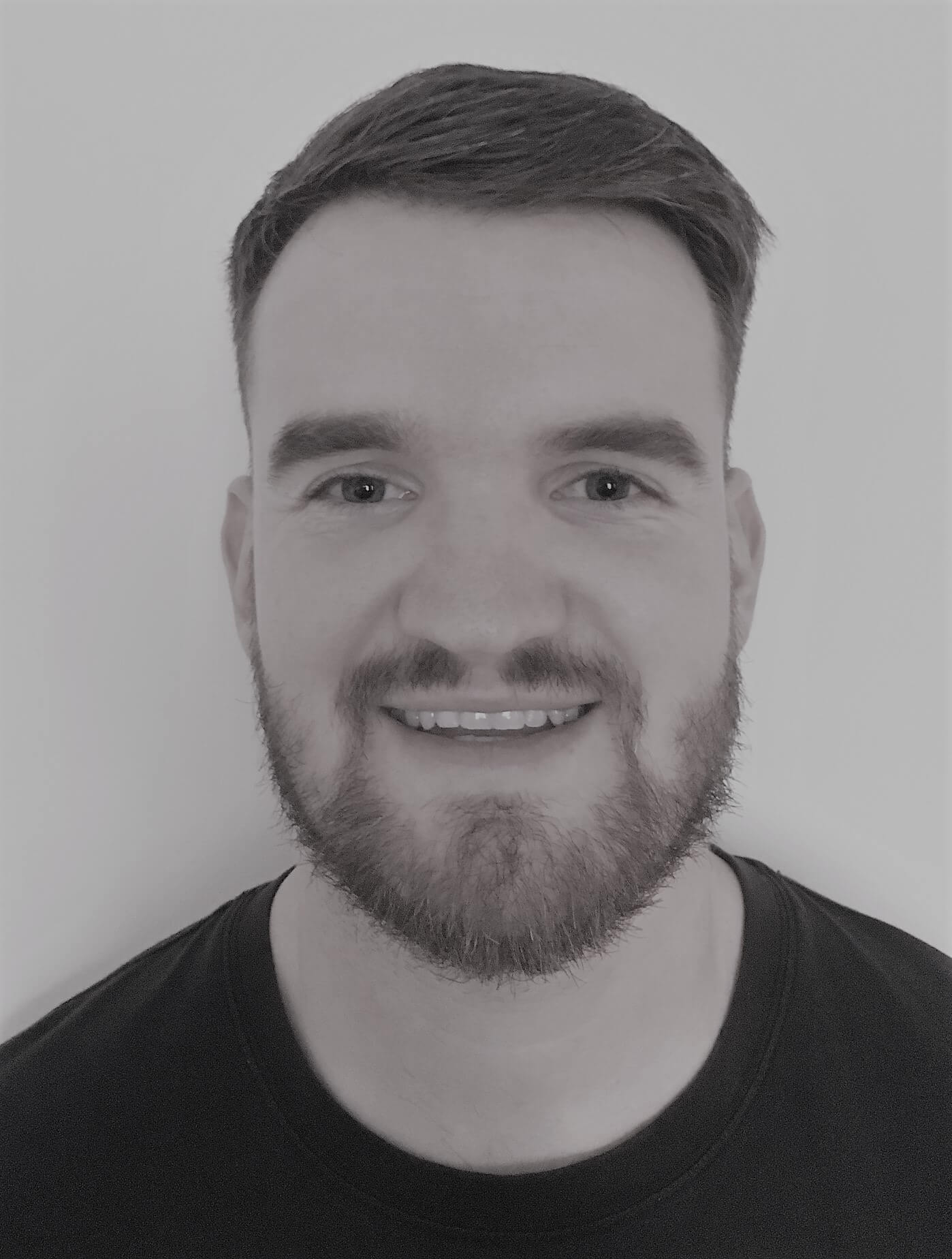 Matt joins ETS as an Associate OT.
Matt is an experienced OT in the North West, assessing the function of adults and older adults with a wide range of complex conditions including neurological conditions, lower limb amputation, orthopaedic conditions, palliative care, musculoskeletal conditions including spinal injuries, bariatric, cardiovascular conditions, mental health conditions and learning disabilities.
He regularly assesses life changing illness/injuries and understands progression of long-term conditions. He can assess physical and cognitive abilities and confidently recommend housing adaptations to meet needs. He has a strong knowledge of Disabled Facilities Grants and regularly makes comprehensive recommendations to housing associations.
Experienced in completing detailed functional assessments and uses a range of non-standardised and standardised assessment tools. He is proficient with assessing for standard and specialised equipment to maximise independence with daily living tasks.
Matt's knowledge and work experience in rehabilitation gives him a comprehensive understanding around client's potential of recovery and enabling him to identify suitable rehabilitation goals; establishing a therapeutic relationship and working collaboratively with them, to formulate and deliver individual treatment plans with SMART goals and promote a personalised client led focus.
Matt is also a key member of his local badminton team, competing in competitions and tournaments.
Welcome to the Associate OT Team Matt!