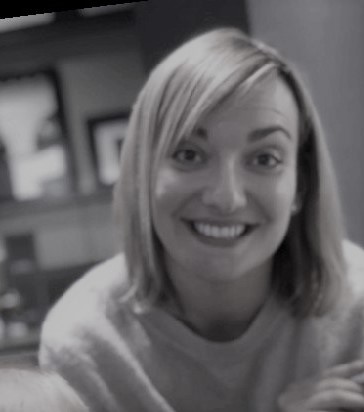 We are delighted that Katie has joined us as an Associate OT in Scotland. She has extensive professional experience in leadership, assessing activities of daily living, identifying needs, implementing care plans and reducing risk.
She is experienced in working with adults of all ages with physical disabilities, mental health and social issues. Katie has specialised experience in completing holistic assessments, clarifying client goals, and developing rehabilitation programmes that facilitate client independence, safety, self-management of conditions and prevention of hospital admission.
Her clinical competence covers client's with Acquired brain injury; amputation; behaviour; chronic pain; complex orthopaedic injury; general musculoskeletal/soft tissue injuries; incontinence; management of complicating factors; psychological; sensory impairment; spinal cord injury; stress management; mental health; oncology; stroke; tissue viability.
Her interventions include coaching, goal setting, confidence building, stress and fatigue management, adapting current skills and techniques, and provision of equipment and telecare.
Katie draws on a wide range of psychosocial approaches to enhance her OT practice and enable clients to help identify and move forwards to reach their goals, including cognitive behavioural therapy tools, performance coaching and neuro linguistic programming (NLP).
Welcome to the team Katie!