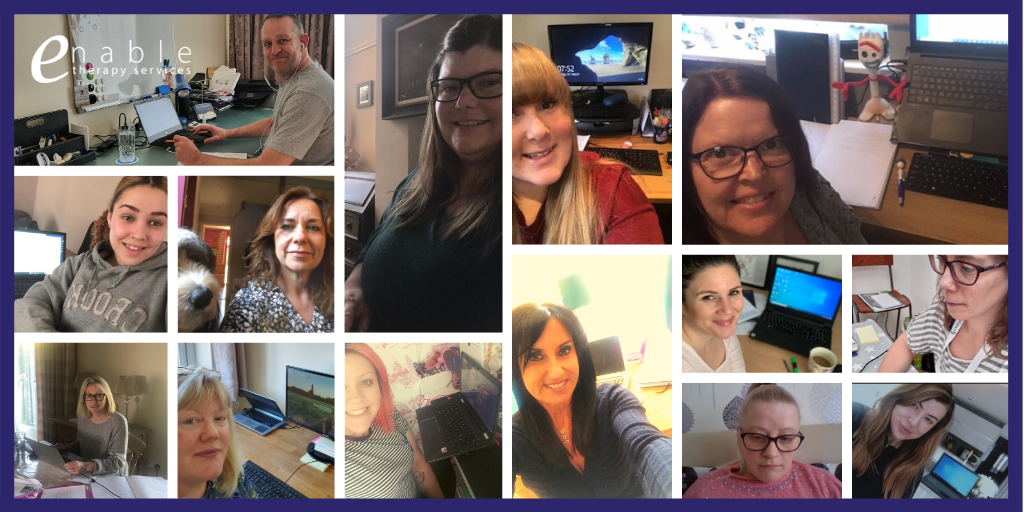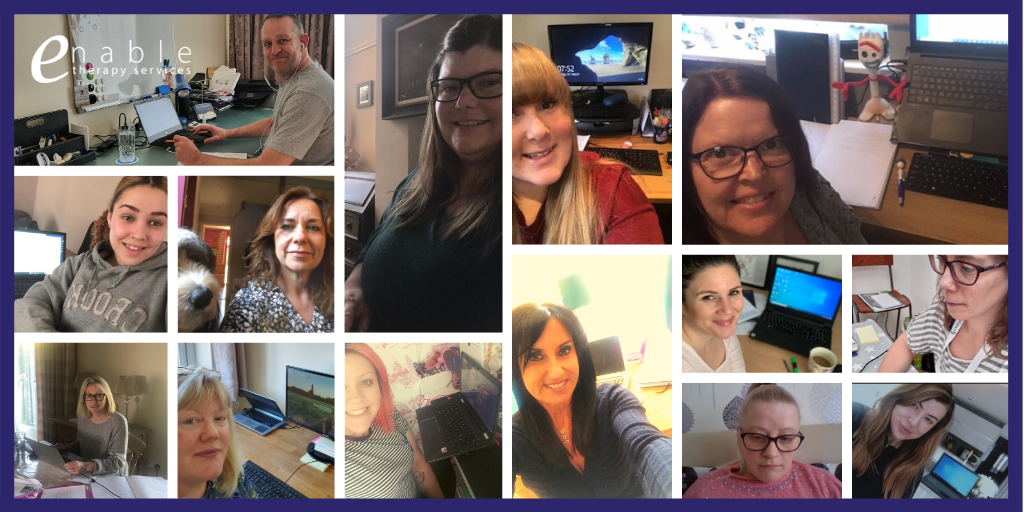 Following the latest government guidelines and daily updates, ETS would like to reassure you that we have existing Business Continuity Plans in place to ensure minimal disruption to our customers and, most importantly, to our patients.
The health and safety of our customers, clients, staff and their families are our priority, that's why all staff at our Head Office in Leeds have been working remotely from home since 23rd March 2020.
We have adapted our services to ensure rehabilitation/vocational case management can be offered via telephone calls and face to face video meetings to guarantee we provide the expected high standard of support to our clients.
Our excellent Head Office team and network of Associate Occupational Therapists are still contactable by email or telephone in the normal way as we continue to deliver sector leading rehabilitation to our clients including Immediate Needs Assessments and Telephone Diagnostic Assessments, hand therapy, fatigue management and Occupational Therapy assessments and treatment. We pride ourselves on the fact that all our Case Managers are also Occupational Therapists, and are therefore inherently flexible, creative and adaptable, qualities that will prove invaluable in these unprecedented times.
Please be assured, we are constantly monitoring government guidance and are continuing to adapt service delivery to support our clients and customers.
If you have any queries about current or future cases, please do not hesitate to get in touch a member of our friendly team at 0113 273 3638 or email enquiries@enabletherapyservices.co.uk