Introducing Karen!
The ETS team has been growing recently, with the addition of a fantastic new admin team member Karen, joining the ETS Head Office team in May 2018.  With excellent customer service skills and a positive can do attitude Karen is a perfect fit in the ETS team.
Karen Milner
Quick Facts:
Familiar with working in a busy environment Karen has great time management skills that allows her to accomplish many of the tasks set by the case managers to assist the clients in their rehabilitation.
Always happy to help, Karen's supportive and professional attitude is a firm favourite with our clients.
Karen enjoys family life, travelling and is keen to see the world.
Introducing Emily and Claire!
The ETS team has been growing recently, with the addition of two fantastic new team members  Emily and Claire joining team. Both new team members are accomplished administrators bringing with them excellent customer care and hospitality skills that have already proved a real asset to the business. Welcome aboard ladies!
Emily Hines
Quick Facts:
Case Management administration support
Conference and events coordination
Exceptional multi tasker
First point of ETS contact – extremely helpful and friendly
Since joining the team: Emily has helped cemented ETS' reputation for amazing customer care with excellent feedback already being received.
Claire Armitage
Quick Facts:
Associate Network Administration
Quality assurance
Media expert
Business and events administration support
Highly skilled network administrator
Great customer relations and experienced hospitality background
Background: Claire has an excellent background in hospitality, tourism and leisure industry, working at an executive level to bring a wide range of innovations to large businesses.
Since Joining the team Claire has hit the ground running helping ETS develop the Associate Network with great successes. Cool and  caring with supportive approach she will be continuing to reach out to  the Associate Network and provide support, which is already a hit with the team.

ETS is committed to keeping pace with rehabilitation advancements, developing our people and offering the best knowledge, skills and experience to our service users and clients. We have arranged a training opportunity for our Associate Occupational Therapists to attend at the Head Office and to introduce Becky Simpson ETS new Clinical Lead OT for Acquired Brain Injury Service and Complex Care Case Manager.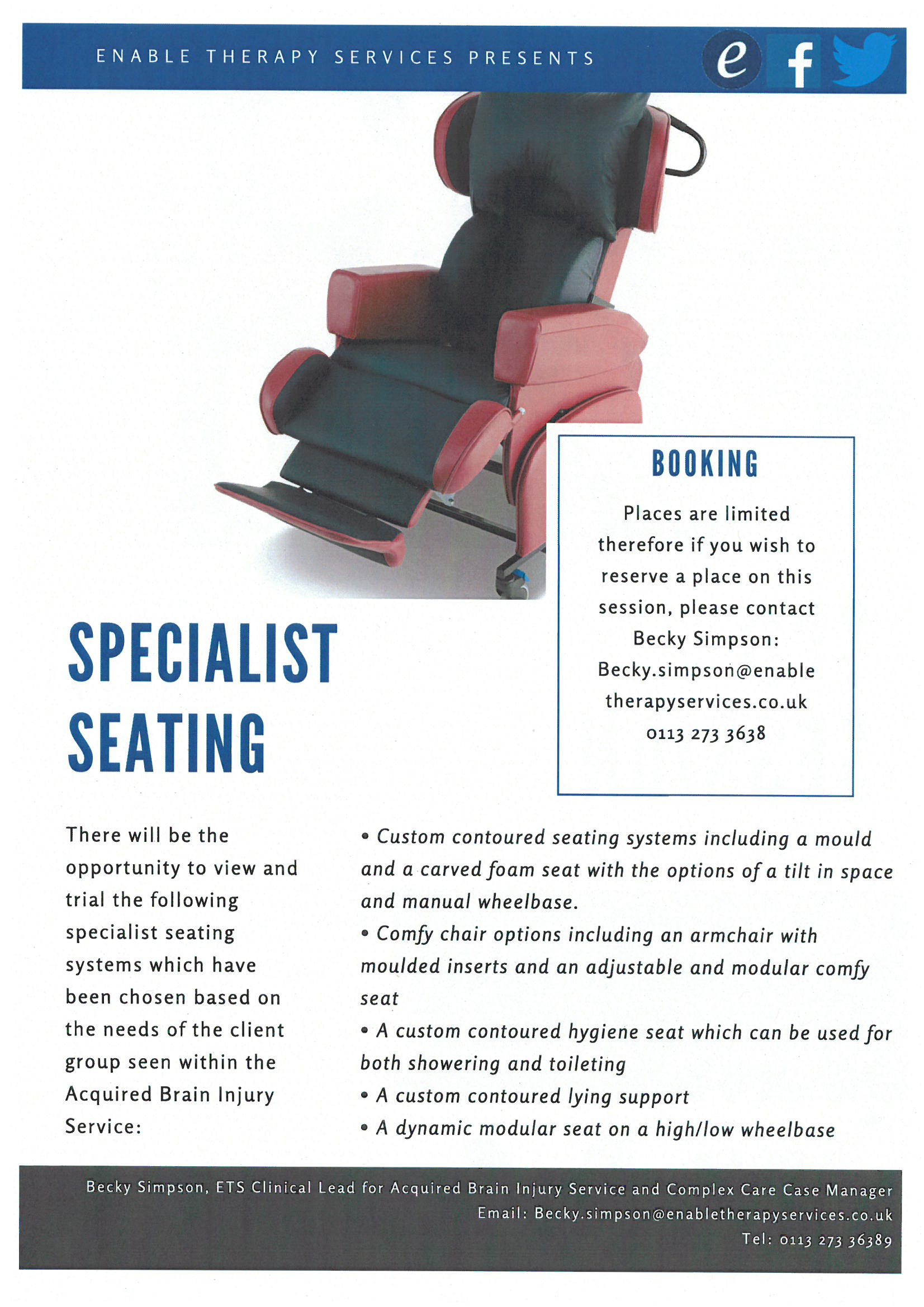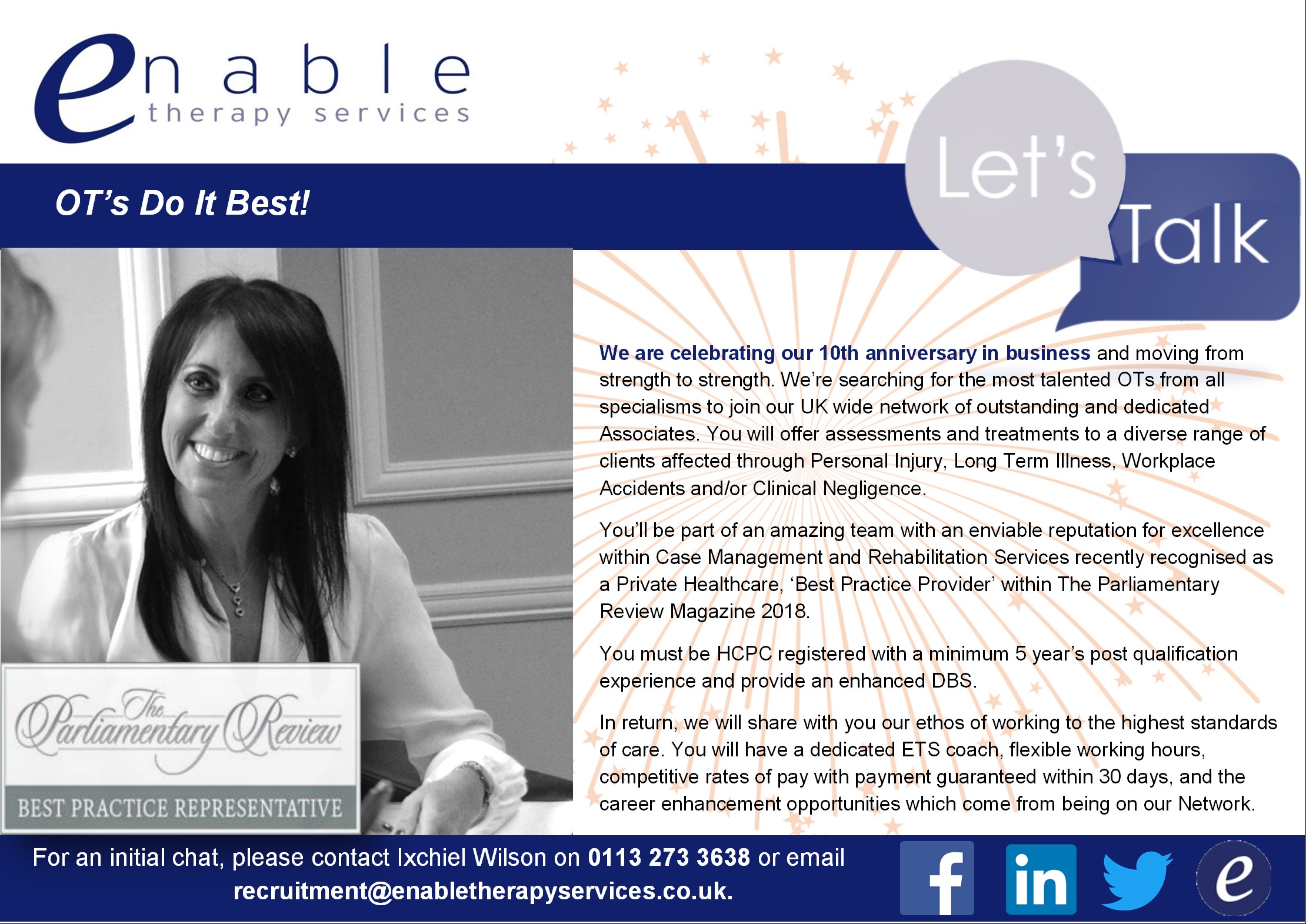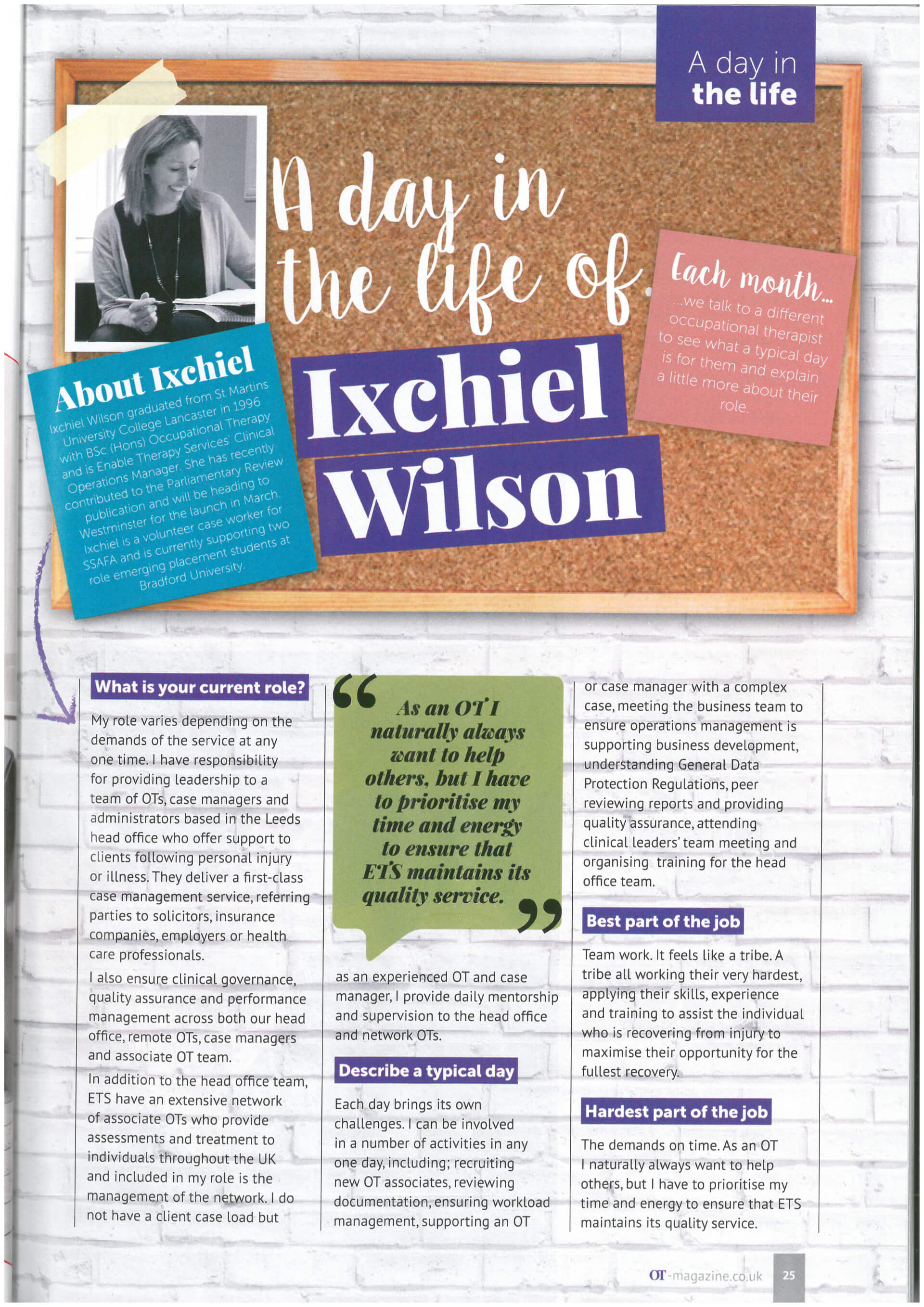 Introducing Becky Simpson!
ETS are proud to welcome and introduce Becky Simpson to the ETS team. Becky is the Specialist Clinical Lead Occupational Therapist and complex care case manager for Acquired Brain Injury.
She is a highly experienced OT with extensive knowledge and skills in the clinical area of Acquired Brain Injury and complex neurological diagnoses including Cerebral Palsy, Traumatic Brain Injury, Multiple Sclerosis and Hypoxic Brain Injury for the last 10 years of her career.
Quick Facts
Specialist Clinical Lead
Complex Care Case Manager
Acquired Brain Injury Expert
Active Member of BAOT, HCPC, RCOT, SS-NP, BABICM, CMSUK
Over 10 Years Experience
We adore Becky's great passion for her specialist clinical area, she is committed to exceeding the highest expectations within therapy interventions. She brings experience of providing thorough assessment and planning rehabilitation intervention for clients with acquired brain injury and other neurological impairment, using a graded goal-oriented approach to support clients in optimising their recovery. Becky understands the importance of placing the client at the centre of her practice ensures she develops and maintains strong working relationships with her clients, families and the wider rehabilitation team including referring partners.
Becky is leading the nationwide team of  specialist occupational therapists and case managers to provide an exceptional Acquired Brain and Catastrophic injuries service.
She is a member of the British Association of Occupational Therapy (BAOT) and the Health Care Professions Council (HCPC) and maintains her registration through continual professional development.
In addition Becky is a member of the Specialist Section for Neurology at the college of Occupational Therapy (RCOT SS-NP,) the British Association of Brain Injury Case Managers (BABICM)and Case Managers Society UK (CMSUK)
If you would like to know more about the ETS Acquired Brain Injury and Complex care service please email info@enabletherapyservices.co.uk or telephone 0845 555 2526.
Enable Therapy Services is celebrating its ten year anniversary! That's right a whole decade of amazing experiences, journeys, people and occupational therapy!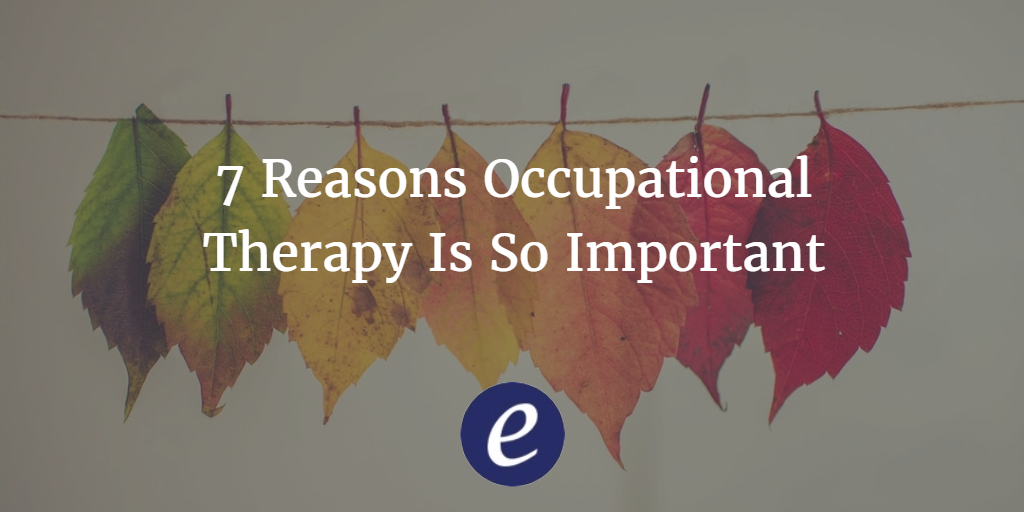 This week is Occupational Therapy Week, which provides an excellent opportunity to reflect on what occupational therapy is all about. Despite being such a valuable service, occupational therapy is often seen as 'the best kept secret in health care.' We want to change that. One of the best reasons I've heard for what occupational therapists actually do is from Sarah Lyon, an OT who said: "Occupational therapy practitioners help clients participate in daily activities when the ability to do so has been compromised by illness, injury, or disability."
Occupational therapy is also on the increase;  predicted to grow faster than most health sectors over the next ten years by 21%, this is a profession on the rise. Despite this, many people in the general public are unsure as to why occupational therapy is so important to society. To find out we asked the therapists themselves!
1. It puts the client in charge 
"As an OT I can put that person at the centre of their care – they become the team leader, they are in charge of their recovery -I then use my skills and knowledge to assist them on that road." -Ixchiel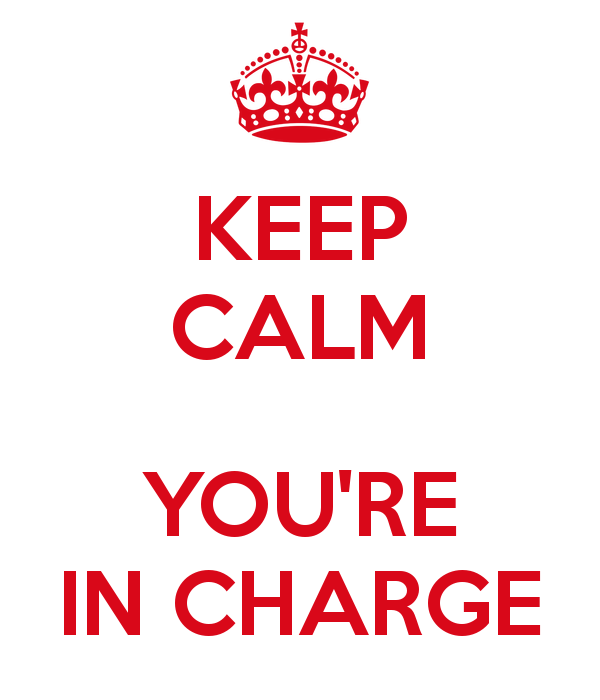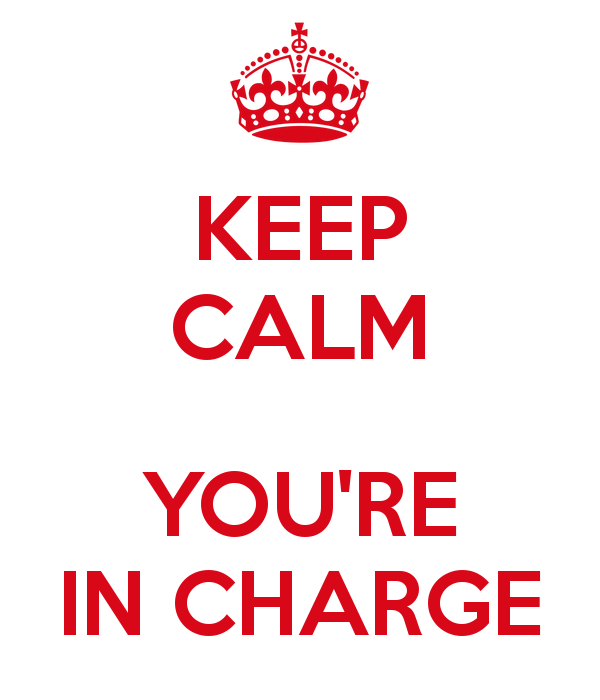 2.  It tailors the recovery to the client
"At Enable Therapy Services, together OT's and clients can identify what is important to them and as an OT I can creatively consider how we can achieve solutions to their difficulties. We are creative problem solvers that can apply clinical skills, knowledge and experience to assist clients in their recovery.  Furthermore, as an OT we recognise the important of including the client in the process of recovery."
3. OT's help you live the life you want to live.
"What you do each day i.e. your 'occupations' and how you do them are a huge part of what makes you who you are....with scope to consider all areas of your life and improve the most important details, occupational therapy is invaluable!" -Holly